Let's Find You The Best
Private Car
Third Party
Two Wheeler
Two Wheeler Third Party
Home
Travel
Personal Accidental
Family Health
Insurance
OUR NUMBER MORE ABOUT SERVICES
Transparency in Policy Creation
Our Proud Partners

- Beemawala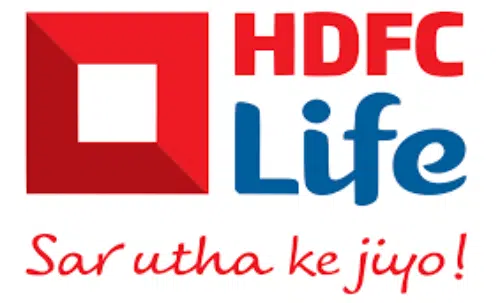 Our company is a collective of amazing people striving to build delightful products.
We are a group of IRDA approved agents/brokers who specialize in providing expert advice on insurance services, both online and offline, to all our valued customers.Our primary mission is to raise awareness about insurance services and educate people on how they can benefit from them.With 25 years of experience, we have been providing reliable life insurance services. Additionally, we have been offering insurance policies for various needs such as car, bike/scooter, truck, home owner, fire, life, and health insurance for the past 10 years. We also cater to commercial line insurance, marine insurance, car/ear policy, WC policy, and provide comprehensive commercial lines insurance solutions for our business customers. Selling insurance is our core business, and as independent agents, we have the privilege of representing multiple reputable companies. This means that our clients have a wider range of choices when it comes to selecting the insurance that best suits their needs.
For any inquiries please Contact us 
Car Insurance Claim Settlement
How to take a CAR insurance Claim on an accident?
What is Mediclaim or Health Insurance Policy ?
SHOP INSURANCE / OFFICE INSURANCE / GODOWN INSURANCE /OUTLET INSURANCE /DUKAN INSURANCE