Our Proud Partners

- Beemawala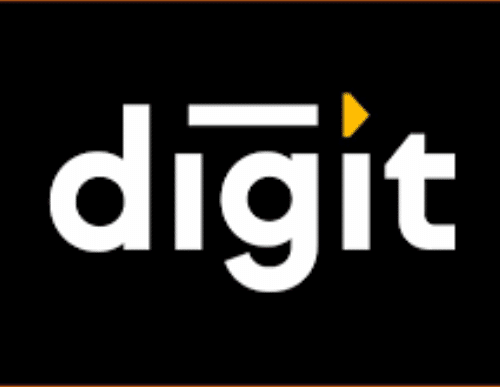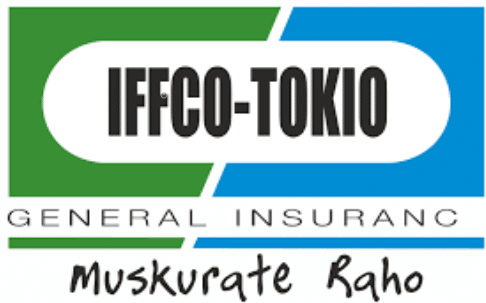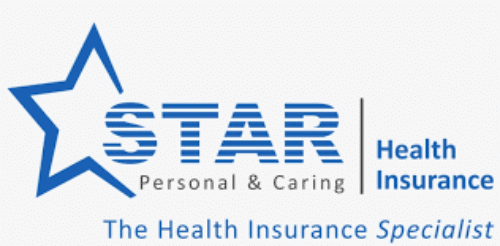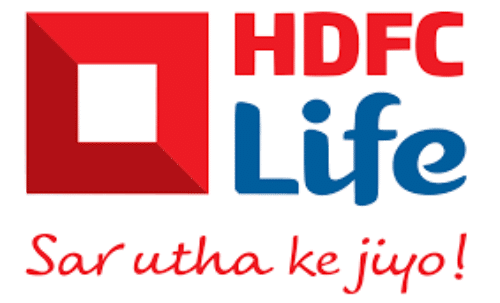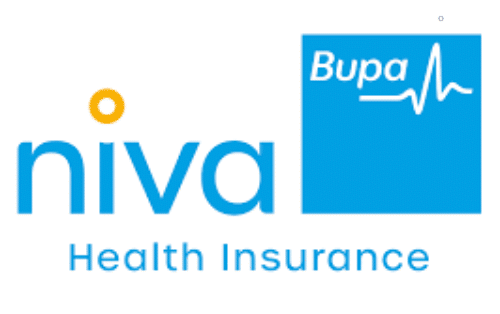 What is

Bank Locker Policy ?
A Bank Locker Policy is an insurance policy that provides coverage for the contents of a bank locker against risks like theft, fire, natural disasters, and more. It ensures financial protection for valuable items, documents, and assets stored in the locker. In the event of covered incidents, the policyholder receives compensation for the loss or damage to the stored items. Bank Locker Insurance offers peace of mind and a safeguard against unexpected events that could jeopardize the security of valuable belongings stored in a bank's safe deposit box.
Coverages of

Bank Locker Policy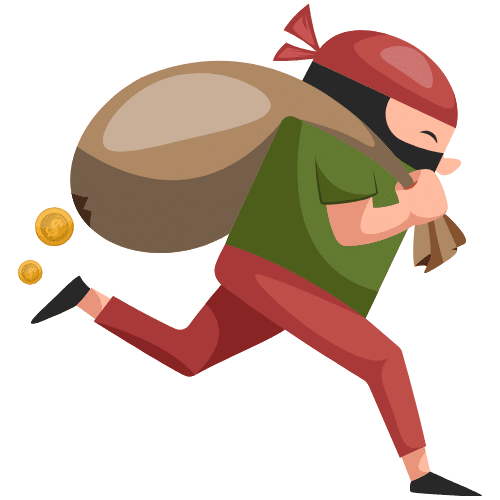 Coverage for loss or damage to the contents of your bank locker due to theft or burglary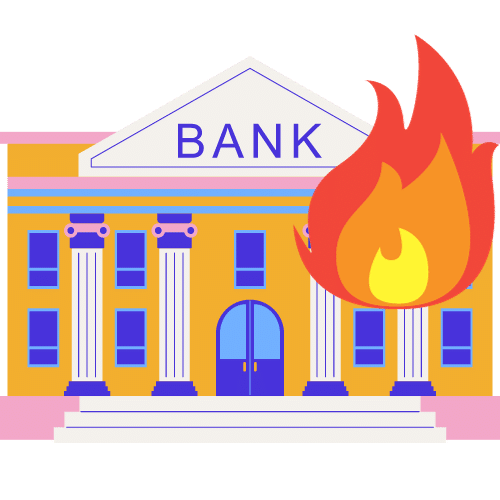 Fire and Natural Calamities
Protection against damage or loss caused by fire, earthquakes, floods, storms, or other natural disasters
Coverage for losses resulting from acts of terrorism, which may include damage or destruction of your locker's contents
 Compensation for damage or loss during riots, strikes, or civil unrest situations.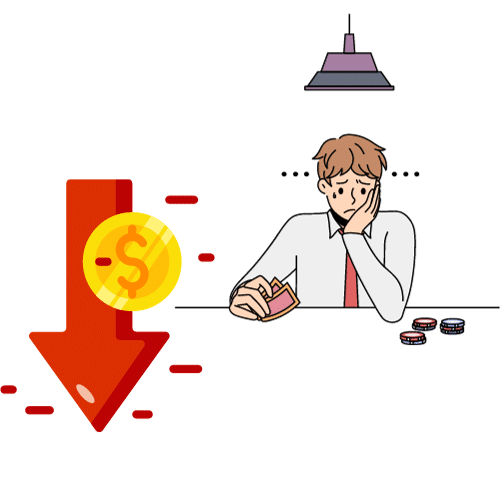 Reimbursement for the loss of valuable items such as jewelry, documents, cash, and other assets stored in the locker.
Coverage for any legal liabilities arising from loss or damage to the contents of your locker.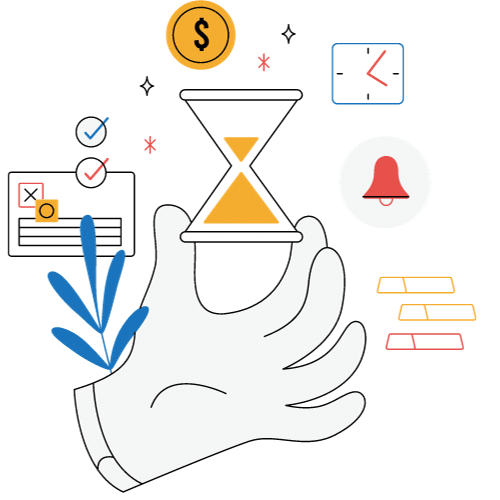 Additional coverage options might include coverage for loss of documents, electronic data, or items of high value.
Additional Add-ons

of Bank Locker Policy
Provides additional coverage specifically for cash stored in your locker, especially if it exceeds the standard policy limit.
Extends coverage to important documents stored in the locker, such as property deeds, wills, or financial records.
Specialized Jewelry Coverage
Offers higher coverage limits or better terms for valuable jewelry items.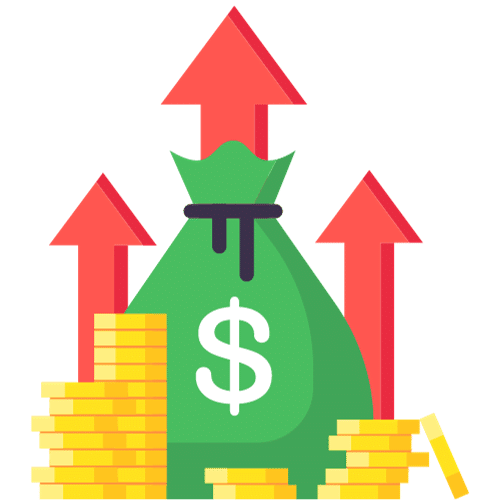 Allows you to specify and insure individual high-value items separately, ensuring comprehensive protection for these items.
Factors Determining the

Premium of Bank Locker Insurance Policy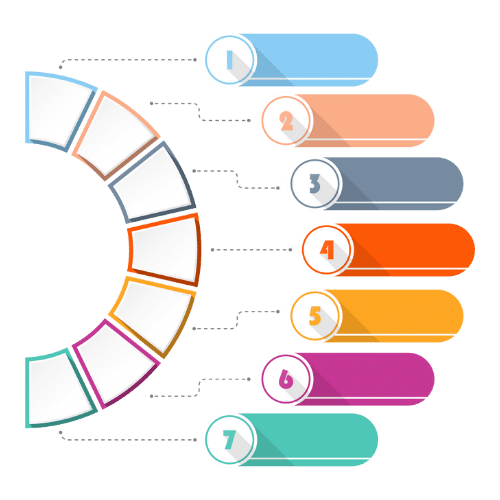 The higher the coverage limit you choose, the more you'll pay in premiums. It's essential to select a coverage limit that adequately reflects the total value of the items stored in your locker.
The location of the bank where your locker is situated can affect the premium. Locker facilities in areas prone to theft or natural disasters may have higher premiums.
The level of security provided by the bank can impact your premium. Banks with advanced security systems and surveillance may offer lower premiums.
Your past claims history can impact the premium. Frequent claims may result in higher costs.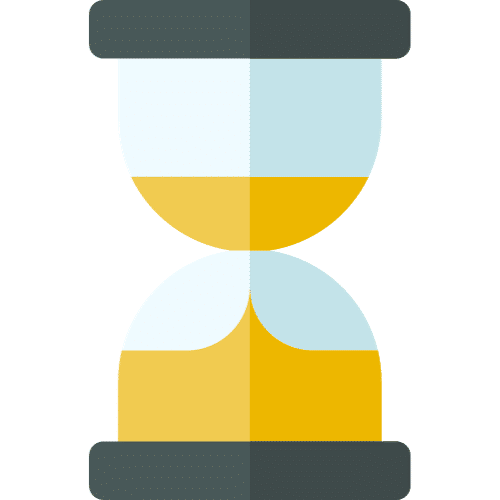 The duration of your policy term also plays a role. Longer-term policies may have lower annual premiums.
Major Differences Between

Bank Locker Insurance policy and Home Insurance policy
| Aspect | Bank Locker Insurance Policy | Home Insurance Policy |
| --- | --- | --- |
| | Covers valuables stored in a bank locker. | Covers the structure of your home and its contents. |
| | Limited to the insured bank locker. | Provides coverage for your home, regardless of its location. |
| | Valuables and assets stored in the locker. | Building structure, personal belongings, and liability coverage. |
| | Based on locker size, value of stored items, and location. | Based on property value, location, construction type, and coverage type. |
| | Focuses on security measures related to bank lockers. | Addresses home security, including alarms, locks, and surveillance. |
| | May offer add-ons for extended coverage of valuable items. | Offers various riders like personal property, earthquake, or flood insurance. |
| | Usually low or zero deductible. | Varies based on policy and insurer, often with options to adjust. |
| | Primarily theft or damage to items in the locker. | Covers a wide range of perils, including theft, fire, natural disasters, and more. |
| | Typically annual policies. | Can be annual or multi-year policies. |
| | Tailored to specific locker contents. | Offers customization options based on property and personal belongings. |
| | Not applicable; focuses on asset protection. | Includes personal liability coverage for accidents or damage to others. |
| | Applies specifically to the bank locker. | Covers property at its designated location (e.g., your home). |
| | Generally lower due to limited scope. | Can be higher due to broader coverage and property valuation. |
| Coverage Scope in Emergencies | Protects valuable assets in the event of theft or damage at the bank. | Provides a comprehensive safety net for homeowners in various emergencies. |
How to Settle

Bank locker Insurance Policy
As soon as you discover the loss or damage to the insured items in your bank locker, notify the insurance company immediately. Most insurers have a dedicated claims hotline or an online portal for claim intimation.
Complete the claim form provided by the insurance company. Ensure accuracy and honesty in all details provided.
Gather all the supporting documents required by the insurer. These may include a copy of the FIR (First Information Report) filed with the police, the bank's report confirming the incident, your policy documents, photographs of the damaged items, and any other documents requested by the insurer.
The insurance company will assess the claim based on the information and documents provided. They may also send a claims adjuster or surveyor to evaluate the loss.
The insurer may verify the details with the bank where the locker is located to corroborate the incident.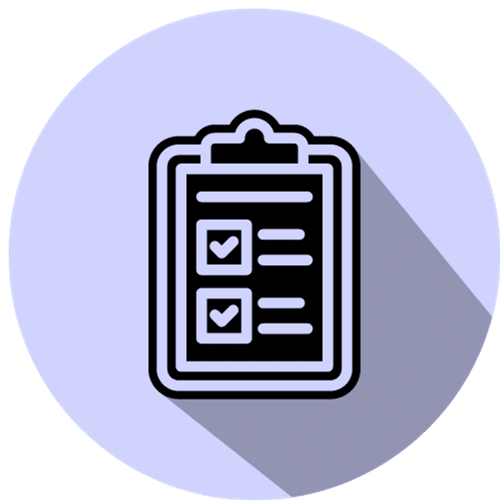 Once the assessment is complete, the insurer will make a settlement offer based on the terms and conditions of your policy and the assessed value of the loss. You have the option to accept or negotiate the offer.
If you accept the offer, the insurer will initiate the settlement process. This may involve compensation in the form of a monetary payout or replacement of items, depending on your policy terms.
In case of disputes or disagreements regarding the claim settlement, you can follow the insurer's complaint resolution process or seek assistance from the insurance ombudsman if necessary.
Upon agreement, the insurer will release the settlement amount or provide replacements as per the policy terms.
Once the settlement is complete, the claim is considered closed.
Exclusions of

Bank Locker Insurance Policy
Loss Due to War or Terrorism
Policies typically exclude losses caused by war, civil war, or acts of terrorism. Damage or theft of items from your bank locker due to such events will not be covered.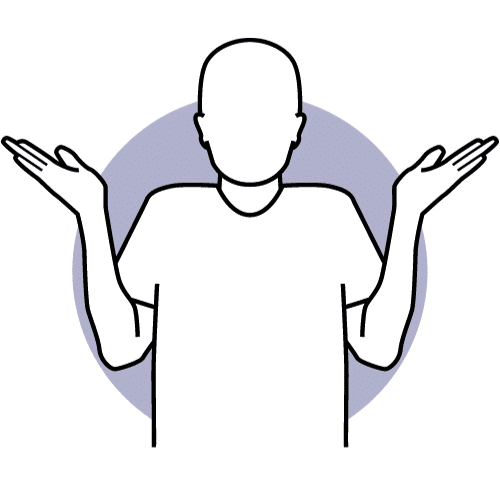 Unexplained Disappearances
If items in your bank locker disappear without any evidence of theft or damage, they may not be covered. Most policies require proof of theft or damage.
 Loss or damage caused by nuclear contamination, radiation, or radioactive material is usually excluded.
If the loss or damage occurs as a result of illegal activities, such as storing stolen goods in your locker, it won't be covered.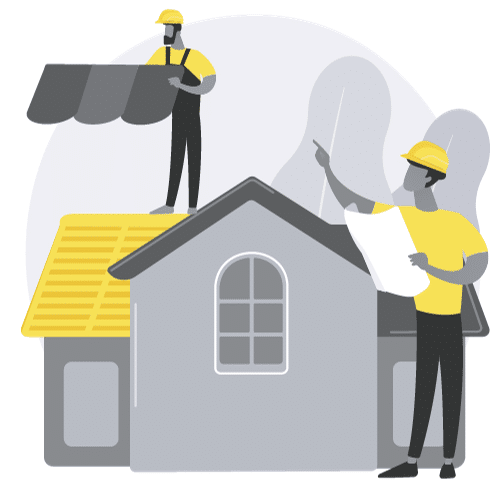 Bank Locker Insurance typically doesn't cover wear and tear, depreciation, or gradual deterioration of items.
Inadequate Security Measures
If you fail to take reasonable security measures as specified in your policy, like not following the bank's locker access procedures, it might lead to claim denial.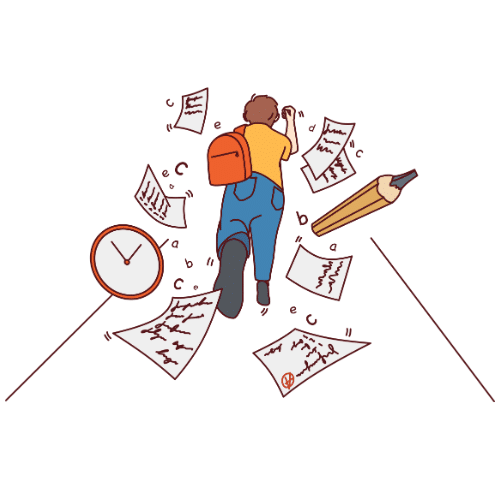 Any items not declared to the insurance company during the policy issuance or additions made later may not be covered.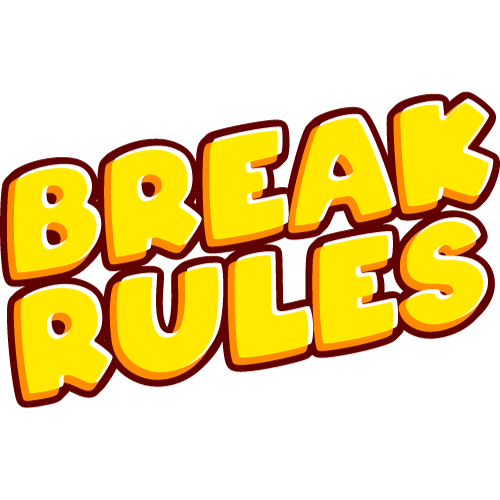 Violating policy terms, such as not paying premiums on time, can result in a loss of coverage.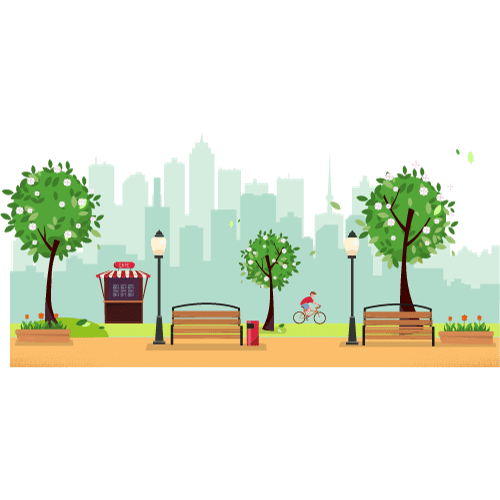 Loss Outside Policy Territory
Some policies may not cover losses that occur outside the geographical territory specified in the policy.
Loss or damage caused by someone who had unauthorized access to your locker, like a bank employee without proper authorization, may not be covered.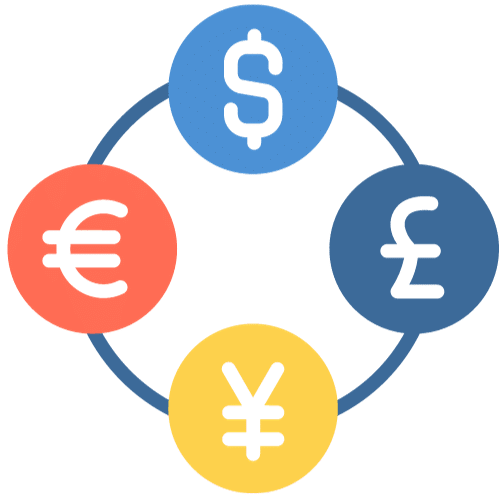 Items that are currency notes, coins, and negotiable instruments in circulation may be excluded.
Documents Required

for Claim Settlement under Bank Locker Insurance Policy
You must fill out a claim form provided by the insurance company. This form will require you to provide essential details about the claim, including the incident's date, description, and the items lost or damaged.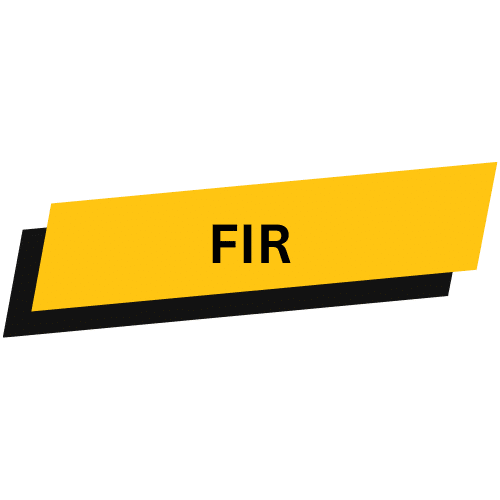 FIR (First Information Report)
In case of theft or burglary, you'll need to file an FIR with the local police station and provide a copy of the FIR to the insurer as proof of the incident.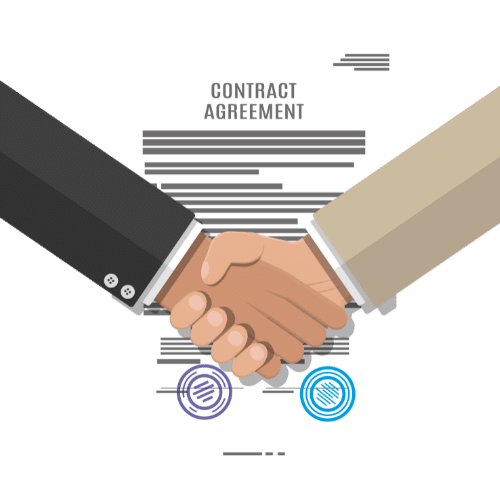 Submit a copy of the bank locker agreement or rental receipt, which proves that you had a valid locker with the bank.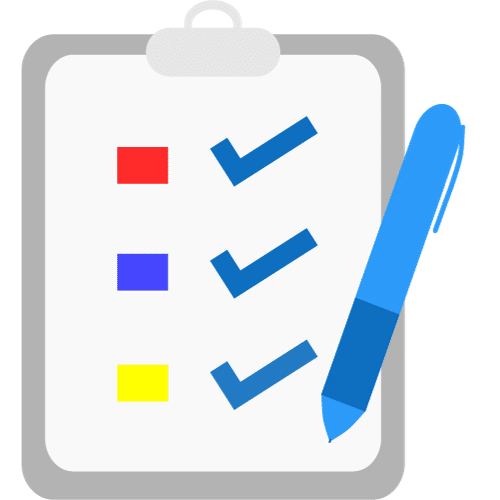 Prepare an inventory list of the items stored in the locker. Include details such as item descriptions, values, purchase receipts, and photographs if available.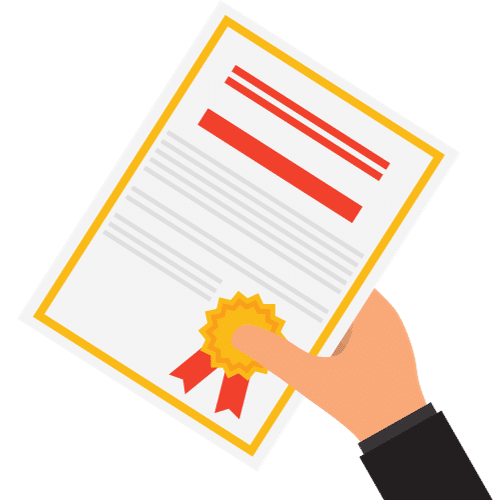 Provide valuation certificates or appraisals for high-value items or jewelry, as these documents help in determining the items' worth.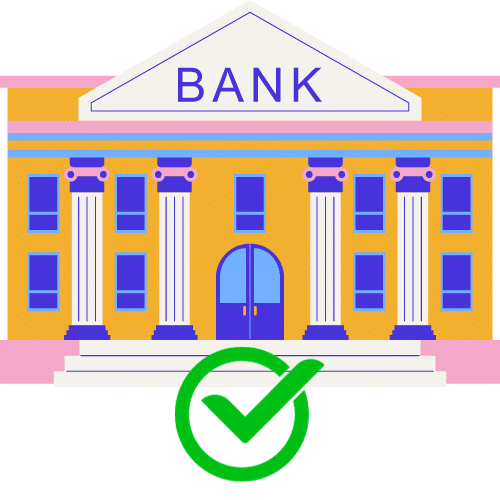 The bank might need to confirm the details of the incident and the condition of the locker. The insurance company may require an official letter from the bank.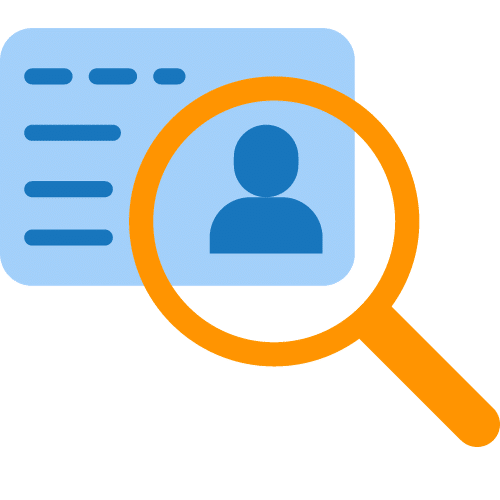 Your identity proof, such as a copy of your Aadhar card, PAN card, or passport, may be needed for verification.
A proof of address, like a utility bill or a rental agreement, may be required for correspondence and verification.
If possible, provide photographs of the damaged items or the condition of the locker after the incident.
A bank statement showing the locker rental charges and deductions (if any) can support your claim.
Any Other Relevant Documents
Depending on the circumstances, the insurer may request additional documents for claim assessment.
Contact Information for Claim Settlement: Under Construction Building Insurance Policy
If Policy Obtained through Agent/Broker
Contact your agent or broker first, as they will guide you through the claims process and assist in reporting the claim.
If Policy Obtained Directly from Insurance Company
Contact the insurance company's claims department directly to report the claim and follow their instructions for a smooth claims settlement.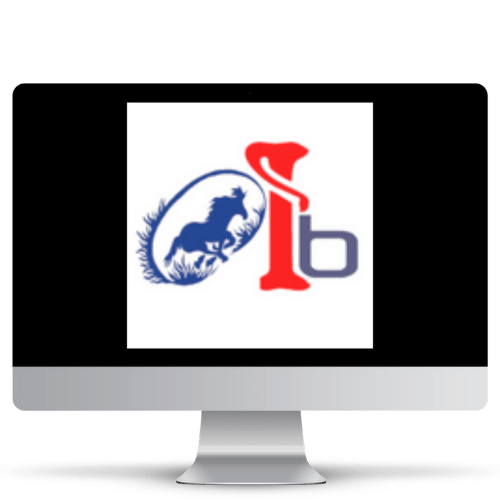 Claim Contact Information for Policy from Beemawala.com
If you have taken the policy from Beemawala.com, please use the following contact details to register your claim.
Phone: +91-9654259715
Email: services@beemawala.com
Frequently Asked Questions: (FAQs) on Bank Locker Insurance Policy
Popular Other

Fire-related Insurance Options in India