Single Transit Marine Insurance Policy
Our Proud Partners

- Beemawala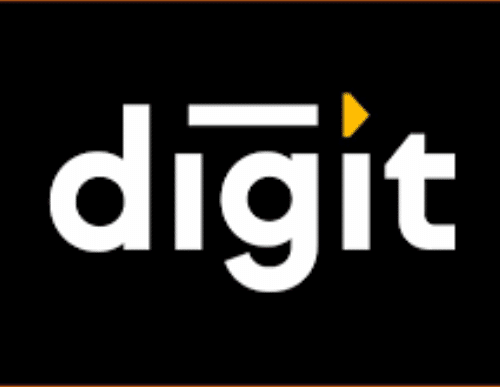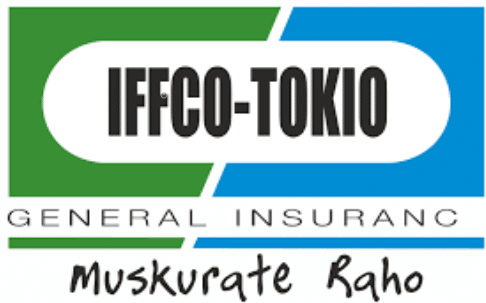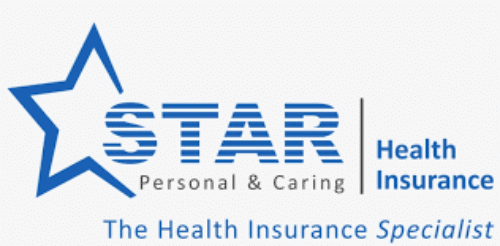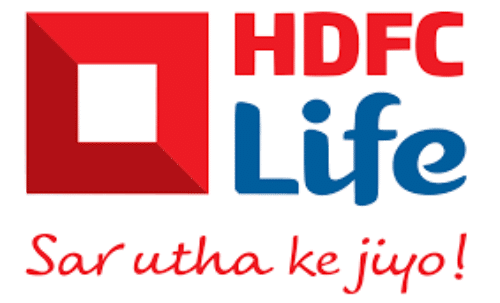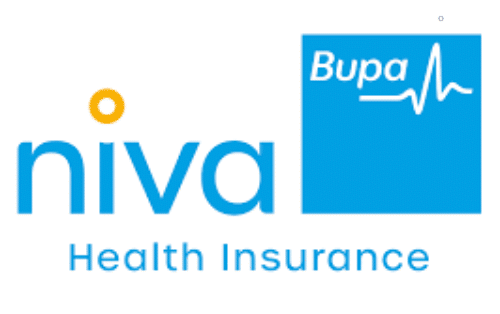 Single Transit Marine Insurance: Buy/Renew Marine Insurance Policy Online Instantly
What is

Single Transit Marine Insurance Policy?
✓A comprehensive insurance solution, known as a Single Transit Marine Insurance Policy, has been designed to protect goods or cargo during a specific voyage or transit. Coverage is provided against risks such as damage, loss, or theft while the goods are being transported by sea, air, road, or rail. This type of policy holds great importance for businesses and individuals involved in international trade or shipping as it offers financial security and peace of mind. By opting for a Single Transit Marine Insurance Policy, valuable goods can be transported confidently, with the assurance that they are shielded from unforeseen events, thereby minimizing any potential financial impact in the event of mishaps during the journey.
⛦ EXAMPLE: Consider Mr Suresh, an edible oil trader. His shipment of 40 lakh litres of oil met with a total loss in a road accident while travelling from Kandal to Kolkata. Without insurance, Mr Suresh would suffer the entire financial burden. However, having a Single Transit Marine Insurance Policy would have protected him by compensating for the loss. This policy helps businesses like Mr Suresh to mitigate risks and recover financially from unforeseen incidents, ensuring the smooth continuation of their operations.
What Does

Our Single Transit Marine Insurance Policy Cover?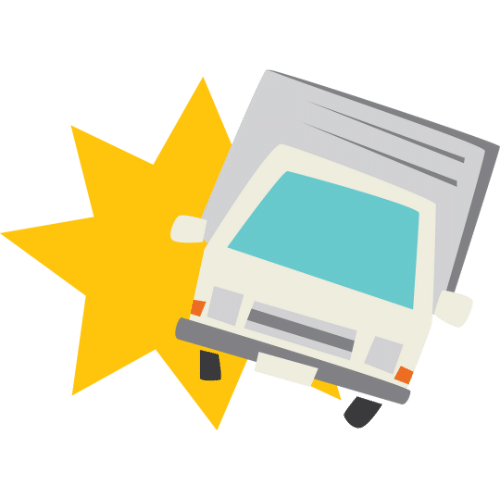 Damage to cargo due to accidents during transportation.
Damage to cargo due to accidents during transportation.
Damage caused by natural disasters such as storms, floods, or earthquakes.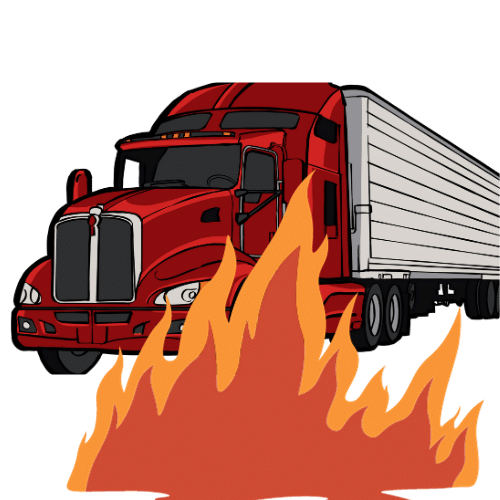 Losses resulting from fire incidents during transit.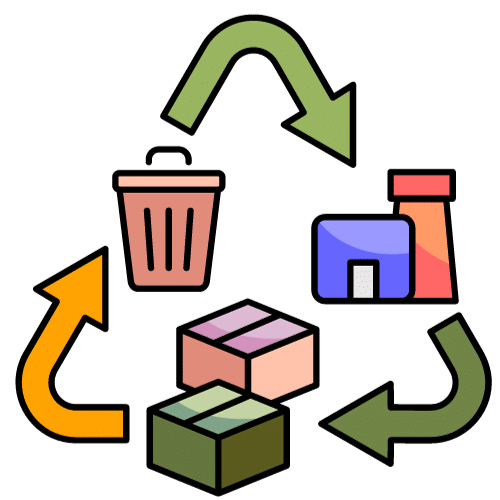 Coverage for general average contributions, salvage, and sue and labor expenses.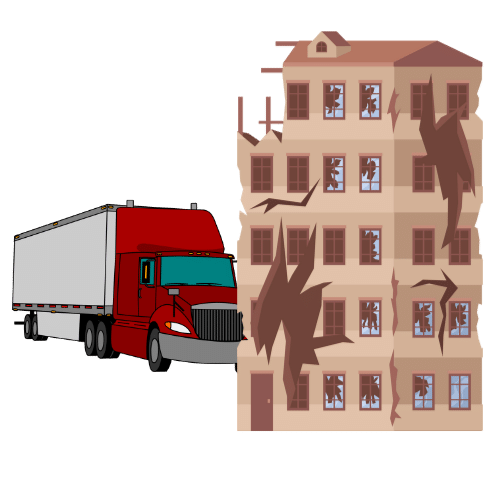 Protection against liabilities arising from collisions, contact with other vessels, or property damage.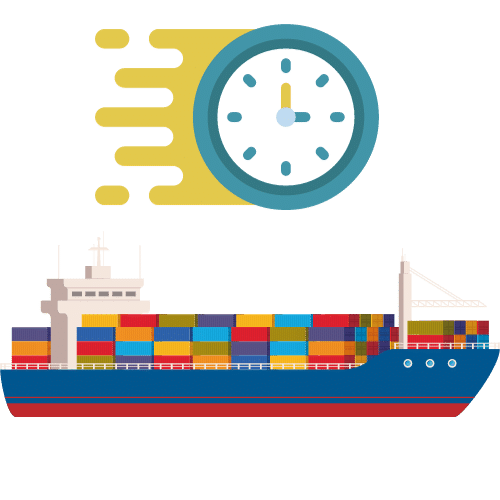 Coverage for delays in transit leading to financial losses.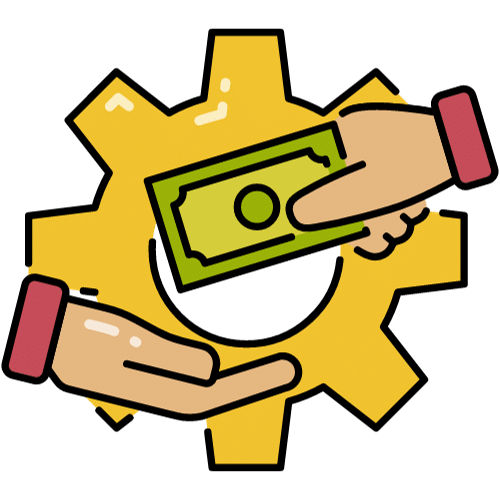 Compensation for expenses incurred due to vessel detention or quarantine.
 Coverage for deterioration or spoilage of perishable goods.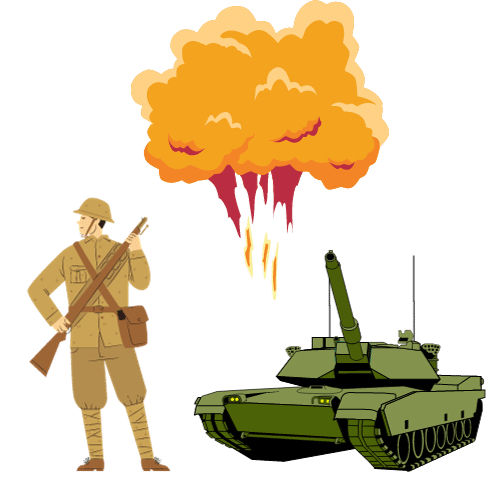 Riots , War, Civil War etc
Protection against risks associated with war or political unrest affecting transportation routes.
It provides financial security for businesses involved in international trade or shipping.
Additional Add-ons

Under the Single Transit Marine Insurance Policy
Extended Warehouse Coverage
Extends coverage to include storage at warehouses or storage facilities during transit or before final delivery.
Strikes, Riots, and Civil Commotions (SRCC) Coverage
Protects against losses or damages caused by strikes, riots, or civil commotions during transit.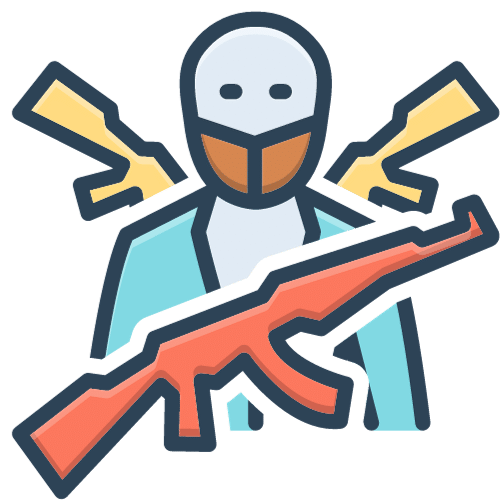 War and Terrorism Coverage
Provides coverage for losses or damages resulting from acts of war, terrorism, or political violence.
Temperature-controlled Cargo Coverage
Offers protection for perishable goods that require temperature-controlled transportation, covering losses caused by temperature deviations or equipment failures.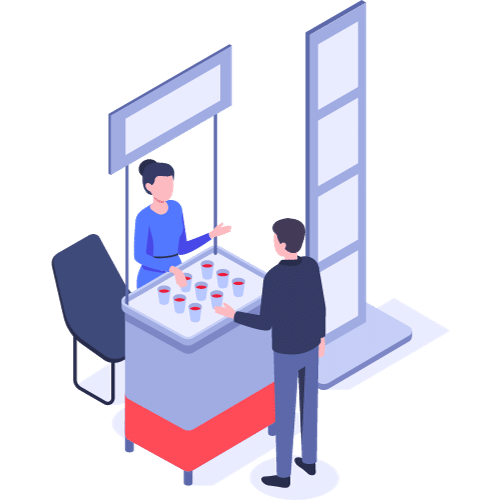 Exhibition or Trade Show Coverage
Extends coverage to goods displayed or exhibited at trade shows, exhibitions, or fairs.
Tailors the policy to meet specific needs and requirements of the insured, providing additional coverage for unique or specialized goods or circumstances.
How to Settle

Single Transit Marine Insurance Claim?
Promptly inform the insurance company about the loss or damage during transit.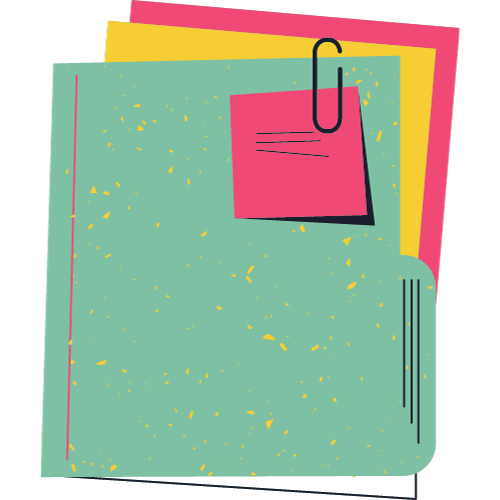 Submit necessary documents, including policy copy, detailed statement, shipping documents, proof of value, and relevant evidence.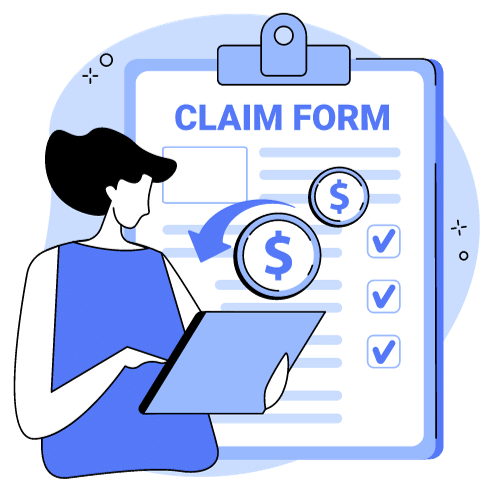 Complete and submit the provided claim form with essential information.
Include copies of identification documents (such as Aadhaar card, PAN card) and a self-declaration letter of ownership.
The insurance company assesses the claim, conducts investigations if needed, and appoints a surveyor for assessment.
The insurance company determines the eligible amount and communicates the decision to the insured.
Additional Supporting Documents
Provide a cancelled cheque image, subrogation letter (if applicable), and discharge voucher.
Exclusions of

Single Transit Marine Insurance Policy
Losses due to willful misconduct
The policy does not cover losses resulting from intentional acts or negligence on the part of the insured.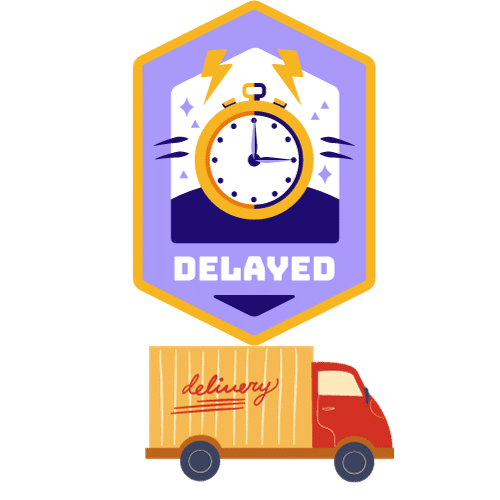 Delay in transit without any physical loss or damage is not covered by the policy.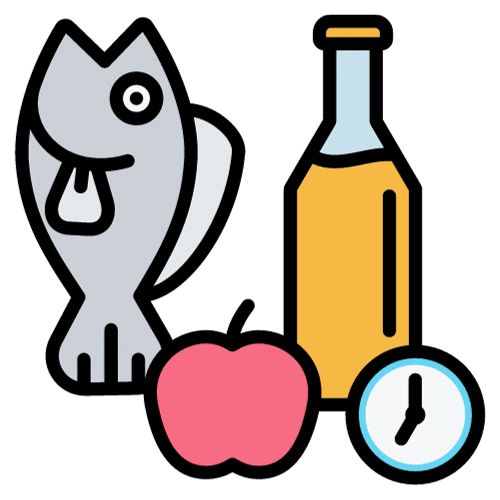 Inherent vice or nature of goods
Losses arising from the natural characteristics or inherent vice of the insured goods are excluded.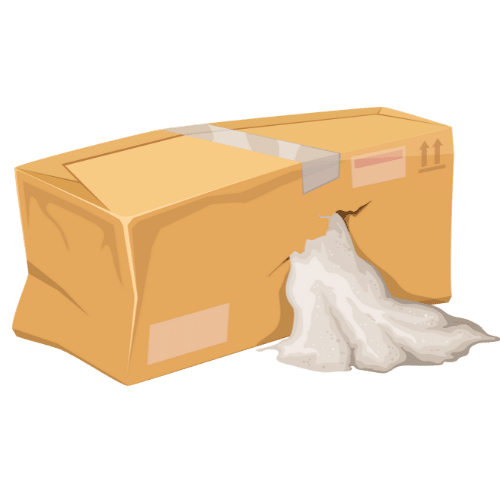 Insufficient or improper packaging
Losses due to inadequate or improper packaging of the cargo are not covered.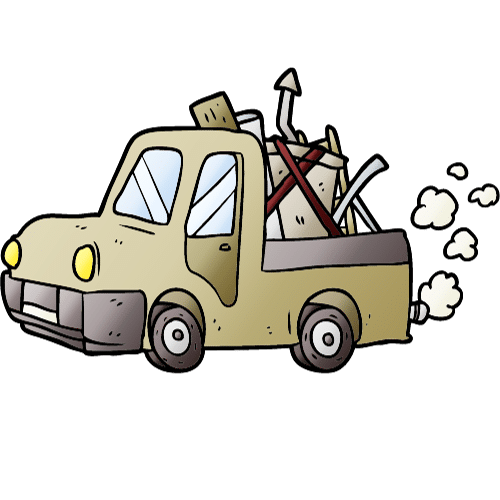 Unseaworthiness of vessel
Losses caused by the unseaworthiness of the vessel or lack of proper maintenance are excluded.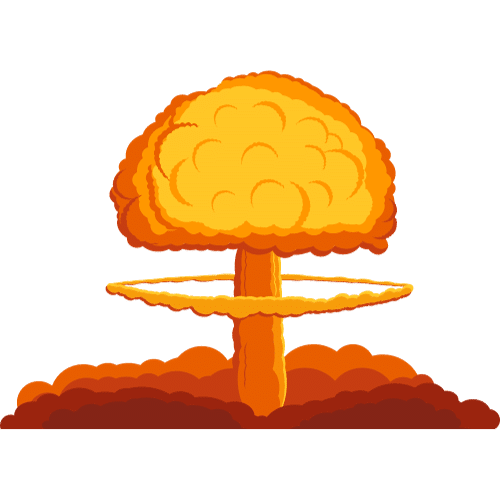 Nuclear or war-related risks
Losses resulting from nuclear incidents, war, civil war, or political unrest are not covered.
Confiscation or detention by customs
Losses arising from confiscation or detention of goods by customs authorities are excluded.
Losses covered under separate policies
Losses that are already covered by other insurance policies are not included in this policy.
Documents Required

for Claim Settlement under Single Transit Marine Insurance Policy
Copy of the insured party's Aadhaar card for identification purposes.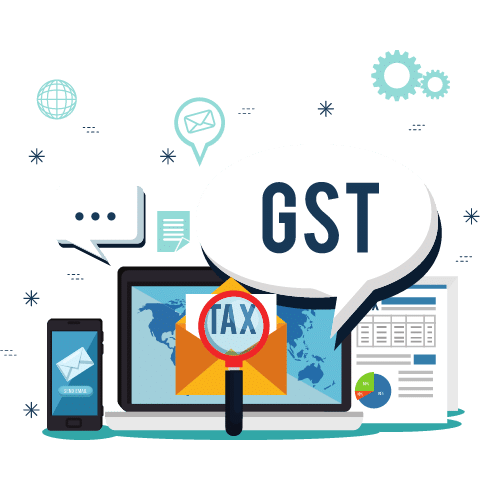 GST Registration Certificate
If applicable, provide a copy of the Goods and Services Tax (GST) registration certificate.
Copy of the insured party's Permanent Account Number (PAN) card for taxation purposes.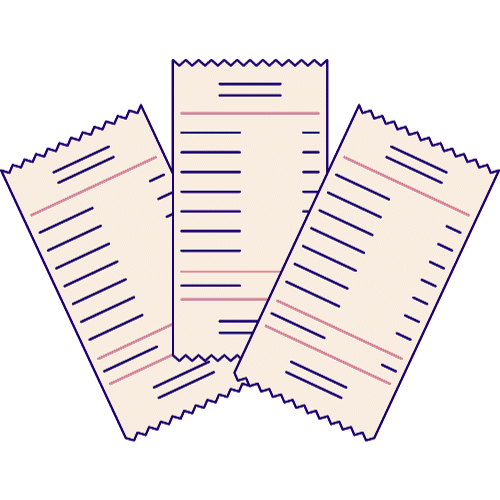 Submit a copy of the E-way bill, a document required for the movement of goods in compliance with GST regulations.
Include a copy of the original bill or invoice for the insured goods.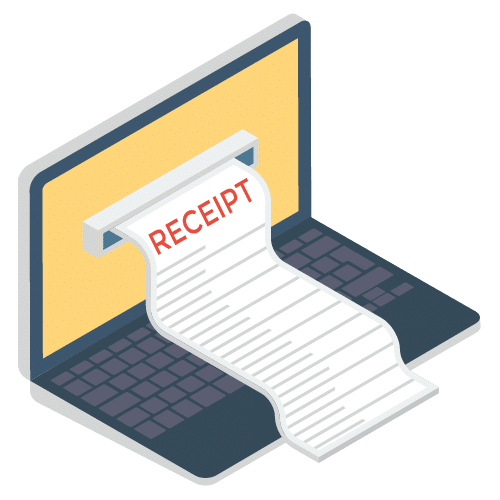 If applicable, provide a copy of the Bilit, which is a transportation document used in some regions.
Include a copy of the Lorry Receipt (LR) or any other relevant transportation document.
If the goods were being transported by a third-party transporter, a letter from the transporter confirming the loss or damage is required.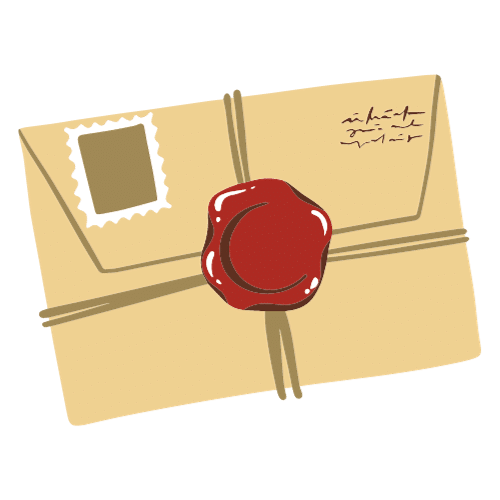 Submit a letter requesting the settlement of the claim, stating the amount of the claim sought.
Contact Information for Claim Settlement: Single Transit Marine Insurance Policy
If Policy Obtained through Agent/Broker
Claims are the reason we get a car insurance in the first place! Therefore, ensure the claim process of your desired car insurance is smooth and doesn't take too long. When you're in trouble, the last thing you want is, to spend all your time and energy in just filing a claim!
If Policy Obtained Directly from Insurance Company
Claim Settlements are basically getting your compensations done right. Claims being such an important part of a car insurance, check for your desired insurer's claim settlement ratio so that you're assured that no matter what, your claims will be settled!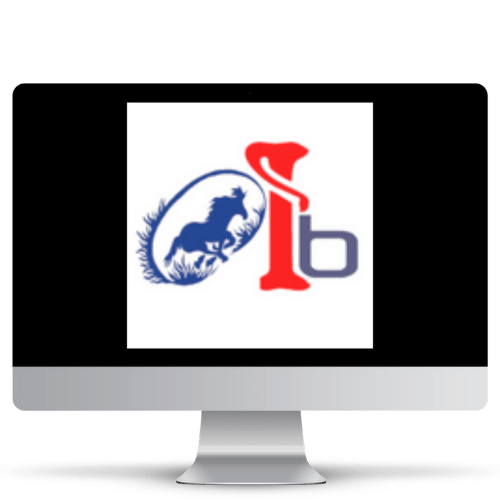 Claim Contact Information for Policy from Beemawala.com
If you have taken the policy from Beemawala.com, please use the following contact details to register your claim.
Phone: +91-9654259715
Email: services@beemawala.com
Frequently Asked Questions: Single Transit Marine Insurance Policy
Here is a list

of 50 popular commodities in India where Single Transit Marine Insurance is commonly used:
Crude oil – Single Transit Marine Insurance
Petroleum products – Single Transit Marine Insurance
Natural gas – Single Transit Marine Insurance
Coal Single Transit Marine Insurance
Iron ore – Single Transit Marine Insurance
Steel – Single Transit Marine Insurance
Aluminum – Single Transit Marine Insurance
Copper Single Transit Marine Insurance
Zinc Single Transit Marine Insurance
Lead – Single Transit Marine Insurance
Nickel – Single Transit Marine Insurance
Gold Single Transit Marine Insurance
Silver Single Transit Marine Insurance
Platinum – Single Transit Marine Insurance
Diamonds – Single Transit Marine Insurance
Cement Single Transit Marine Insurance
Fertilizers – Single Transit Marine Insurance
Chemicals – Single Transit Marine Insurance
Pharmaceuticals – Single Transit Marine Insurance
Textiles – Single Transit Marine Insurance
Garments – Single Transit Marine Insurance
Leather goods – Single Transit Marine Insurance
Footwear – Single Transit Marine Insurance
Electronics – Single Transit Marine Insurance
Automobiles – Single Transit Marine Insurance
Auto components Single Transit Marine Insurance
Machinery – Single Transit Marine Insurance
. Electrical equipment – Single Transit Marine Insurance
Plastic products – Single Transit Marine Insurance
Rubber Single Transit Marine Insurance
Paper products – Single Transit Marine Insurance
Agricultural products (wheat, rice, sugar, soybeans) – Single Transit Marine Insurance
Tea – Single Transit Marine Insurance
Coffee Single Transit Marine Insurance
Spices (pepper, cardamom, turmeric, cinnamon) – Single Transit Marine Insurance
Cocoa Single Transit Marine Insurance
Cashew nuts – Single Transit Marine Insurance
Fruits (mangoes, apples, bananas) – Single Transit Marine Insurance
Vegetables – Single Transit Marine Insurance
Dairy products – Single Transit Marine Insurance
 Fish and seafood – Single Transit Marine Insurance
Poultry – Single Transit Marine Insurance
Meat products – Single Transit Marine Insurance
Timber – Single Transit Marine Insurance
Furniture – Single Transit Marine Insurance
Handicrafts – Single Transit Marine Insurance
Precious Stones – Single Transit Marine Insurance
Wool and yarn – Single Transit Marine Insurance
Glassware – Single Transit Marine Insurance
Ceramics- Single Transit Marine Insurance
Popular Other

Marine-related Insurance Options in India