Our Proud Partners

- Beemawala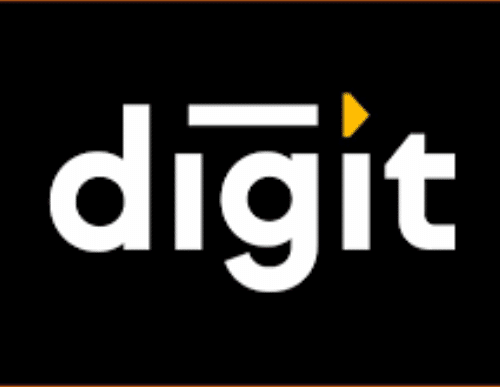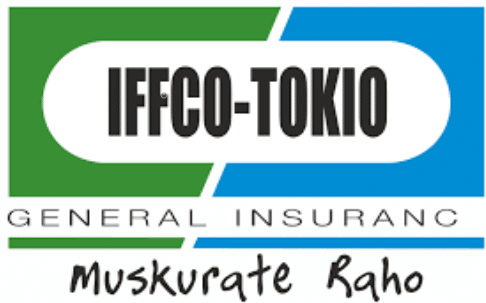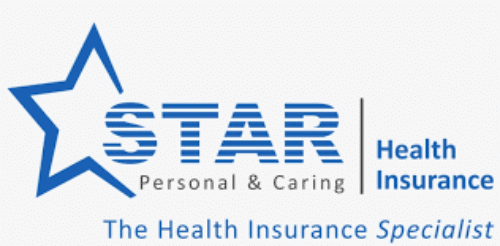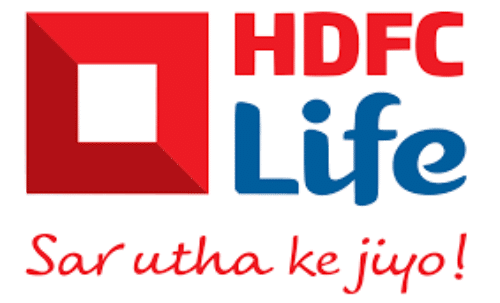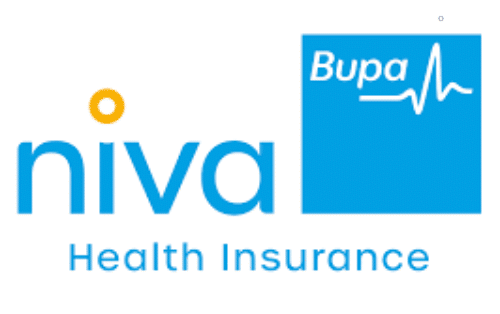 Shop insurance, also known as retail insurance or store insurance, is a type of business insurance specifically designed to provide coverage for the risks and uncertainties faced by retail establishments and shops. This insurance policy offers financial protection against a range of potential losses that can impact a retail business, helping shop owners manage unexpected situations and continue their operations smoothly.
Shop insurance typically combines various coverage options to create a comprehensive policy that suits the needs of retail businesses. It is customizable to cater to the unique requirements of different types of shops, whether they are small boutiques, grocery stores, electronics shops, or larger department stores.
⛦ Example Scenario:  Shop Insurance came to Rajesh's rescue when his shop was engulfed in flames during the Diwali festival in 2022 while he was at home. Thankfully, he had a Home Insurance policy covering his shop's contents, stock, fixtures, and furniture, with a coverage of 20 lakhs. This coverage proved invaluable, allowing him to shield himself from a potential financial loss of 20 lakhs. The insurance swiftly covered the damages, helping Rajesh recover and rebuild his shop without bearing the entire burden of the loss. His foresight in securing comprehensive coverage saved him from a major setback and ensured his financial stability during a challenging time.
Coverages of

Shop Insurance Policy
Your shop premises, including the building and its contents, are covered against risks like fire, theft, and natural disasters.
Safeguard your goods and inventory from losses or damages due to unfortunate events.
Stay protected against legal liabilities arising from accidents or damages to third parties at your shop.
Don't let disruptions hurt your earnings. Our policy covers financial losses during business interruptions.
Keep your staff covered against accidents, injuries, or illnesses while at work.
Coverage for machinery, equipment, and fixtures within your shop premises.
Worried about legal disputes? We've got you covered with legal expense coverage.
Secure your business against losses due to employee fraud or dishonesty.
Opt for added protection against damages caused by acts of terrorism.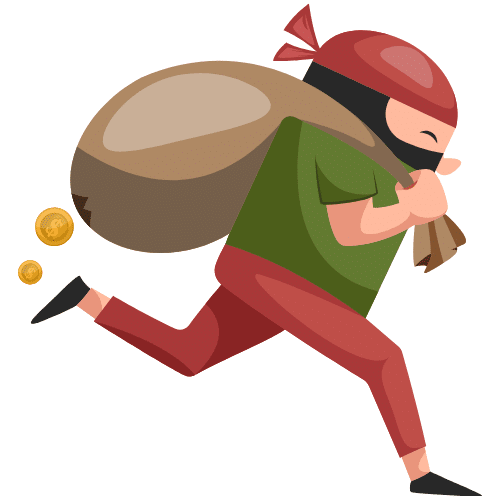 In case of theft or burglary, rest easy knowing you're covered.
Protect perishable items from spoilage or deterioration.
Safeguard glass storefronts and windows from accidental damage.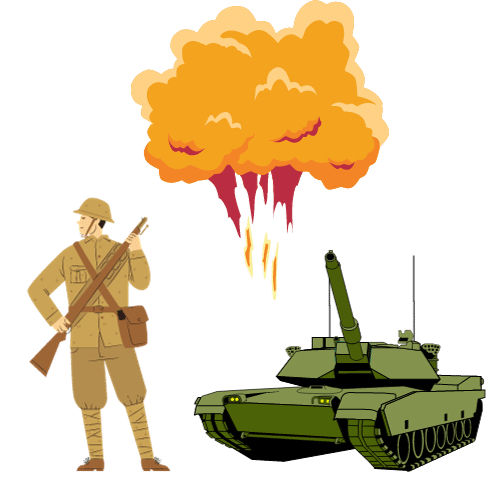 Enhance your coverage with extras like employee honesty, neon sign protection, and increased stock during busy seasons.
Additional Add-ons

of Shop Insurance Policy
Employee Dishonesty Cover
Protect your business against any financial losses caused by dishonest acts of your employees.
Safeguard your bright and attractive neon signs from damages due to accidents or unforeseen events
Increased Stock during Festive Seasons
During the festive rush, ensure you have adequate coverage for the increased stock in your shop.
Goods in Transit Extension
Extend the coverage of goods in transit to ensure safe transportation of your products.
For shops located in earthquake-prone areas, this add-on provides extra security against damages.
Equipment Breakdown Coverage
Cover the repair or replacement costs of your shop's equipment and machinery if they break down.
Personal Accident Coverage
Protect yourself as a shop owner and employee against accidental injuries, offering financial support during recovery.
Goods Kept in Cold Storage
If your shop deals with perishable items, this add-on covers losses due to spoilage in cold storage.
If your shop's premises become unfit for use, this add-on covers the costs of temporary accommodation.
Protect large glass windows, doors, and mirrors against breakage or damage.
Factors Determining

the Premium of Shop Insurance Policy
The geographical location of your shop plays a significant role. Areas prone to natural disasters or with higher crime rates might have higher premiums.
The Existenace and use of the basement in the business location is very important . This factor alone can increased or decrease the Premium by 40%-50%.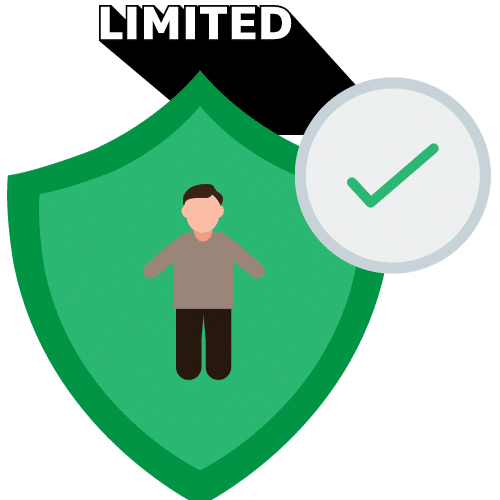 The extent of coverage you choose impacts your premium. Higher coverage limits generally lead to higher premiums.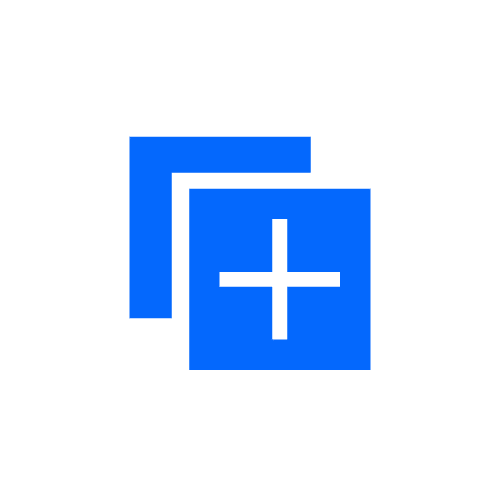 Opting for additional add-ons and riders enhances your coverage but can also affect your premium amount.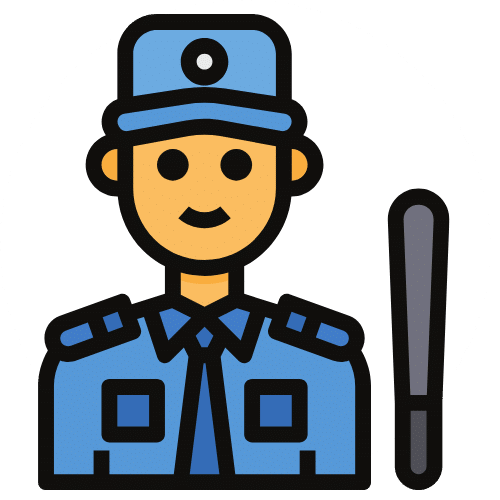 Security measures like basement exposure, the existence of CCTV cameras, and the presence of guards at the business location site can influence your premium.
The installation of fire safety systems such as fire cylinders, fire sprinkler systems, and other fire prevention measures can impact your premium.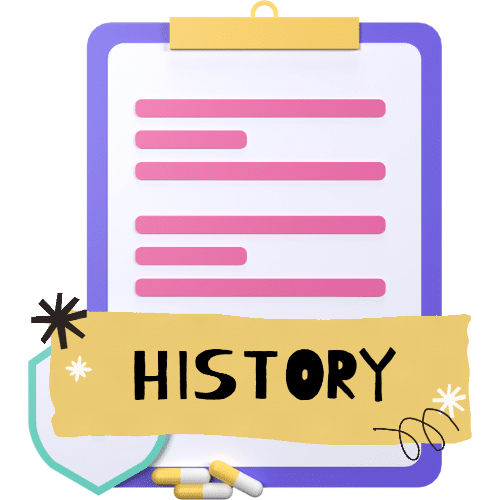 A history of frequent claims might lead to higher premiums, as it indicates a higher risk for the insurer.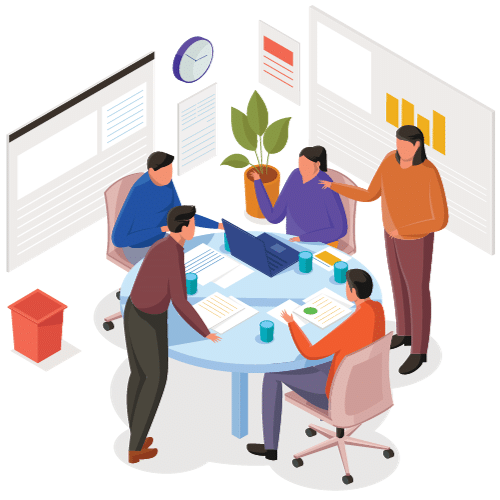 The nature of your business matters. A shop dealing with hazardous materials might have a higher premium due to increased risk.
The value of your inventory and stock directly impacts the premium, as higher values require more coverage.
Newer businesses might have slightly higher premiums, while well-established shops might benefit from lower rates.
The annual revenue of your shop is considered, as it gives an indication of your financial capacity to handle premiums.
Older shops might have slightly higher premiums due to potential maintenance issues.
What is the diffence Between

Shop Insurance and Godown Insurance Policy ?
| Criteria | Shop Insurance Policy | Godown Insurance Policy |
| --- | --- | --- |
| | Covers physical shop premises and its contents. | Covers goods stored in a warehouse or godown. |
| | Comprehensive coverage for shop structure, inventory, equipment, and liabilities. | Coverage for goods stored in the godown against risks like fire, theft, damage, etc. |
| | Suitable for retail shops, boutiques, small businesses, etc. | Designed for warehouses, storage facilities, distribution centers, etc. |
| | Applicable to shops at various locations. | Applicable to standalone warehouses or storage facilities. |
| | Covers shop inventory and contents. | Covers the value of goods stored in the godown. |
| | Protects against shop-specific risks like burglary, fire, equipment breakdown, etc. | Focuses on safeguarding stored goods from perils like fire, theft, and damage. |
| | Includes public liability and employee liability coverage. | Typically excludes liability coverage, as it mainly concerns goods protection. |
| | Offers add-ons like business interruption, employee dishonesty, etc. | May offer extensions like goods-in-transit, and additional godown-specific protections. |
| | Depends on shop size, location, inventory, business type, and add-ons. | Depends on godown location, type of goods stored, storage conditions, and add-ons. |
| Business Interruption Coverage | Provides coverage for revenue loss due to interruptions. | Business interruption coverage may not be as relevant since the focus is on stored goods. |
| | Coverage is specific to the shop premises. | Coverage extends to goods stored within the godown environment. |
| | Tailored to address shop-specific risks and liabilities. | Addresses risks associated with goods storage, handling, and transit. |
How to Settle

Shop Insurance Policy
Contact your insurance provider immediately after a covered incident or loss occurs at your shop. Provide details of the incident and the extent of the damage or loss.
Gather evidence of the damage or loss. Take clear photographs and videos of the affected areas, damaged goods, and property.
Fill out the claim form provided by your insurer. Include all necessary details, such as policy number, incident details, and supporting documents.
Attach all relevant documents, such as the claim form, photographs, videos, police reports (if applicable), and any other evidence required by your insurer.
The insurer may arrange for a surveyor or investigator to assess the extent of the damage and verify the claim details.
The insurance company reviews the submitted documents and surveyor's report to determine the coverage and claim amount.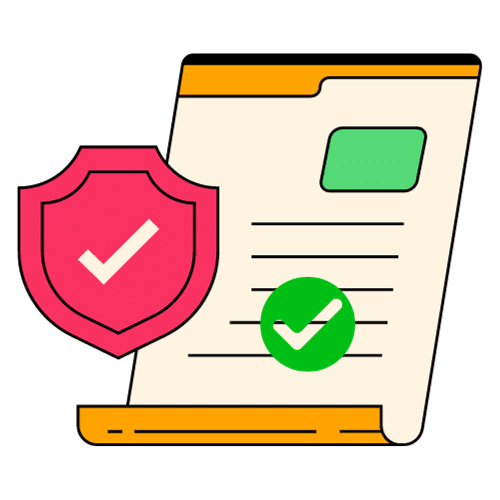 Once the claim is approved, the insurer will send you a settlement offer or a claims settlement letter outlining the details of the payout.
Upon your acceptance of the settlement offer, the insurance company will process the payment according to the terms and conditions of the policy.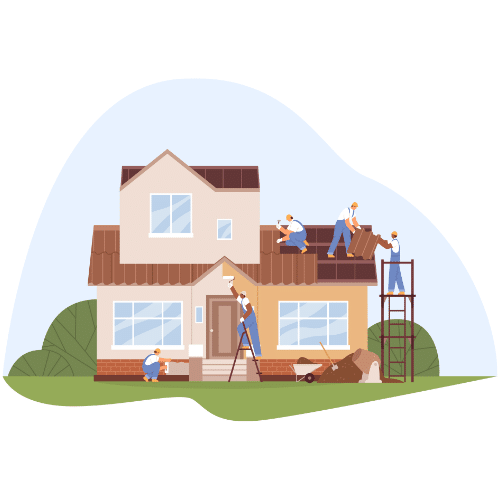 You can proceed with repairing or replacing the damaged items, property, or assets using the claim payout.
After completing the repairs/restoration, inform your insurer that the work has been done, and they may require proof of completion.
It's essential to follow the steps accurately and provide all necessary documentation to ensure a smooth settlement process for your Shop Insurance Policy.
Exclusions of

Shop Insurance Policy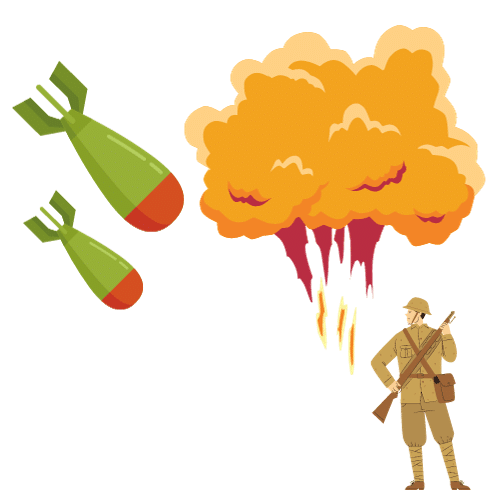 Loss or damage caused by war, warlike activities, acts of terrorism, or any related consequences.
Losses arising due to nuclear radiation, contamination, or radioactive materials.
Losses caused intentionally by the insured or any individual with their consent.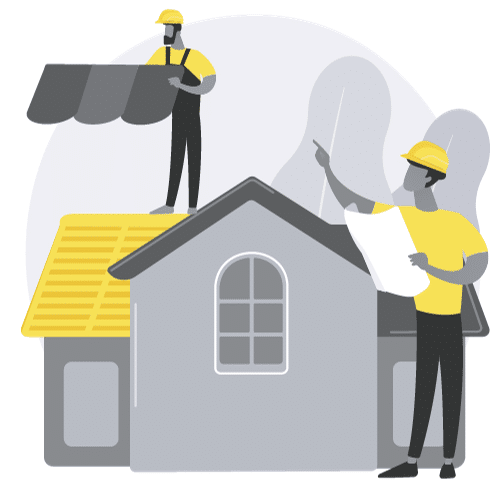 Normal wear and tear, gradual deterioration, or any damage due to lack of maintenance.
Loss of profits, goodwill, business interruption, or any indirect losses.
Loss or damage due to confiscation, nationalization, or requisition by any government authority.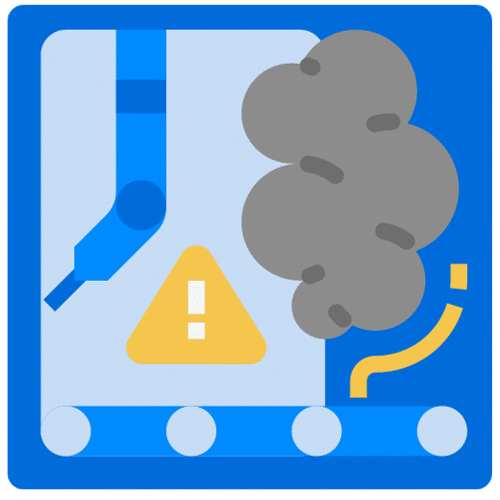 Mechanical or Electrical Breakdown
Damage to machinery or equipment caused by mechanical or electrical breakdown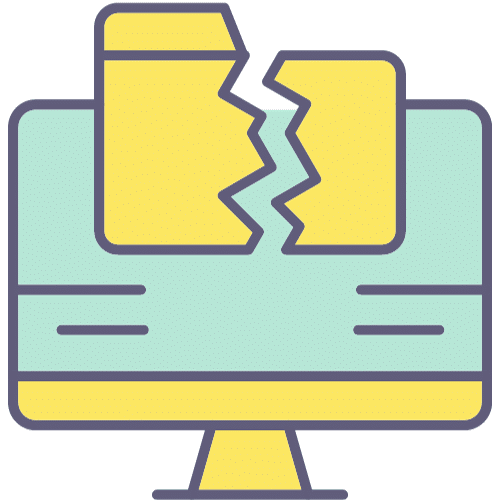 Loss or damage to electronic data, software, or information.
Liabilities arising from faulty products, manufacturing defects, or product recalls.
Losses resulting from fraudulent or dishonest acts committed by employees.
Losses incurred during illegal activities or in violation of law.
Documents Required

for Claim Settlement under Shop Insurance Policy
In case of Theft Claim :-
Duly filled and signed claim form providing accurate information about the incident.
FIR or police report detailing the theft incident, including date, time, location, and description of stolen items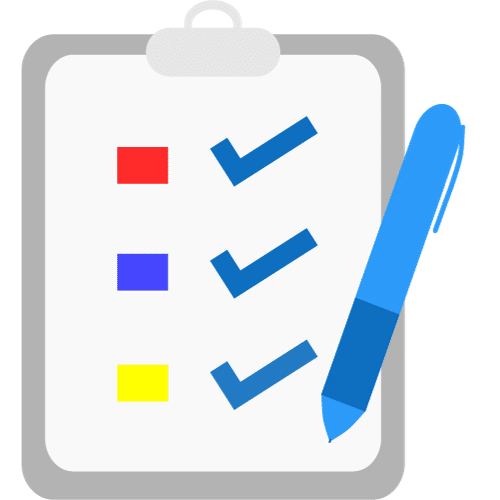 Comprehensive list of stolen items with their descriptions, values, and any evidence of ownership.
Proof of identity of the insured, such as Aadhar card, PAN card, passport, or driver's license.
Original purchase invoices, bills, receipts, or other supporting documents proving ownership of stolen items.
If available, CCTV footage capturing the theft incident and supporting the claim.
Receipts for expenses incurred in changing locks and keys after the theft.
Recent inventory record of the shop to verify the stolen items and their value.
Statements from witnesses, if any, who can provide information about the theft incident.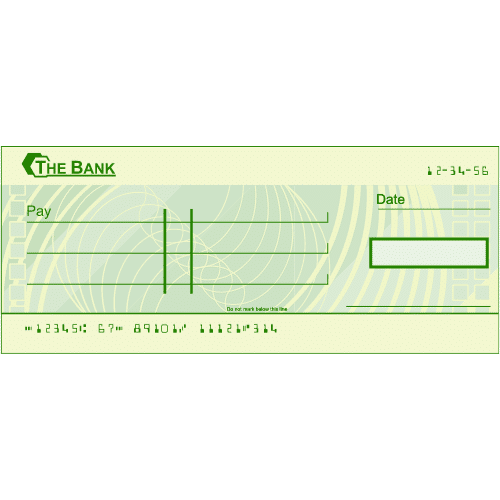 Details of the insured's bank account for claim payouts.
Any Other Relevant Documentation
Additional documents or evidence requested by the insurance company.
If applicable, the final court order related to the theft case.
Please note that the documents required may vary based on the insurance provider and the specific circumstances of the theft. It's advisable to inform the insurance company immediately after the incident and follow their guidelines for a smooth claim settlement process.
Documents Required

for Claim Settlement under Shop Insurance Policy
Completed and signed claim form with accurate details about the fire incident.
If applicable, provide a copy of the Goods and Services Tax (GST) registration certificate.
Official report from the fire department indicating the cause, extent, and damages caused by the fire.
FIR or police report if the fire was a result of arson or criminal activity.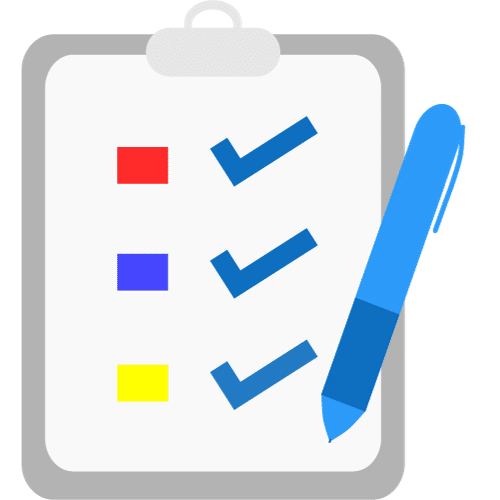 Comprehensive list of items damaged or destroyed by the fire, along with their descriptions and values.
Original purchase receipts, invoices, bills, or other relevant documents to prove ownership of damaged items.
Clear photographs of the damaged items before and after the fire, if possible.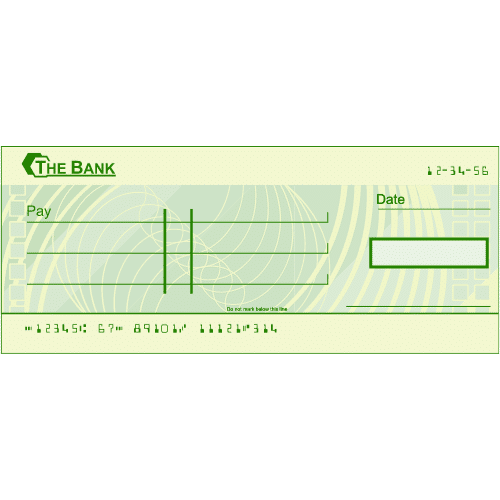 Details of the insured's bank account for claim payouts.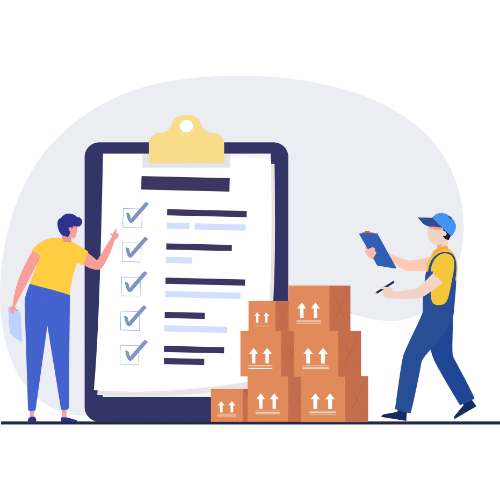 Recent inventory record of the shop to verify the damaged items and their value.
Assessment report from a structural engineer or surveyor confirming the extent of damage to the building.
Estimates from contractors for the cost of repairs and restoration.
Statements from witnesses who can provide information about the fire incident.
Any Other Relevant Documentation
Additional documents or evidence as requested by the insurance company.
Promptly informing the insurance company about the fire incident and following their instructions can help facilitate a smooth claim settlement process. The required documents may vary based on the insurance provider and the specific details of the fire incident.
Contact Information for Claim Settlement: related to Shop Insurance Policy
If Policy Obtained through Agent/Broker
Claims are the reason we get a car insurance in the first place! Therefore, ensure the claim process of your desired car insurance is smooth and doesn't take too long. When you're in trouble, the last thing you want is, to spend all your time and energy in just filing a claim!
If Policy Obtained Directly from Insurance Company
Claim Settlements are basically getting your compensations done right. Claims being such an important part of a car insurance, check for your desired insurer's claim settlement ratio so that you're assured that no matter what, your claims will be settled!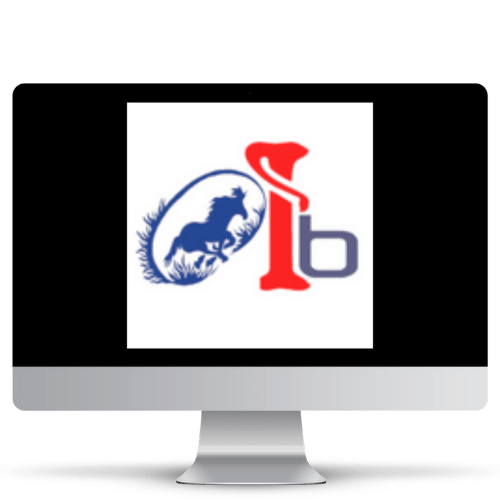 Claim Contact Information for Policy from Beemawala.com
If you have taken the policy from Beemawala.com, please use the following contact details to register your claim.
Phone: +91-9654259715
Email: services@beemawala.com
Frequently Asked Questions: (FAQs) on Shop Insurance
Popular Other

Fire-related Insurance Options in India